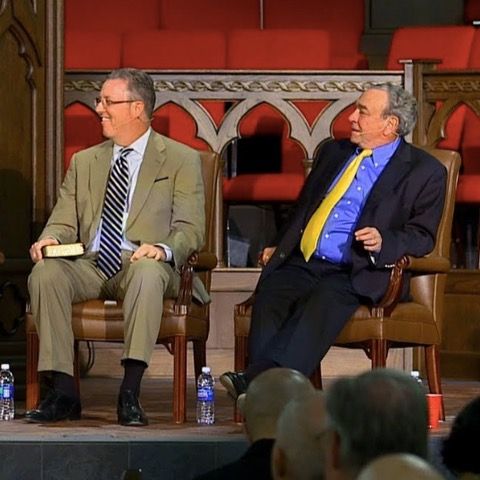 George Grant
Contributor, Pastor
Dr. George Grant is pastor of Parish Presbyterian Church (PCA) in Franklin, Tenn., president of King's Meadow Study Center, and founder of New College Franklin. He is author of The Micah Mandate.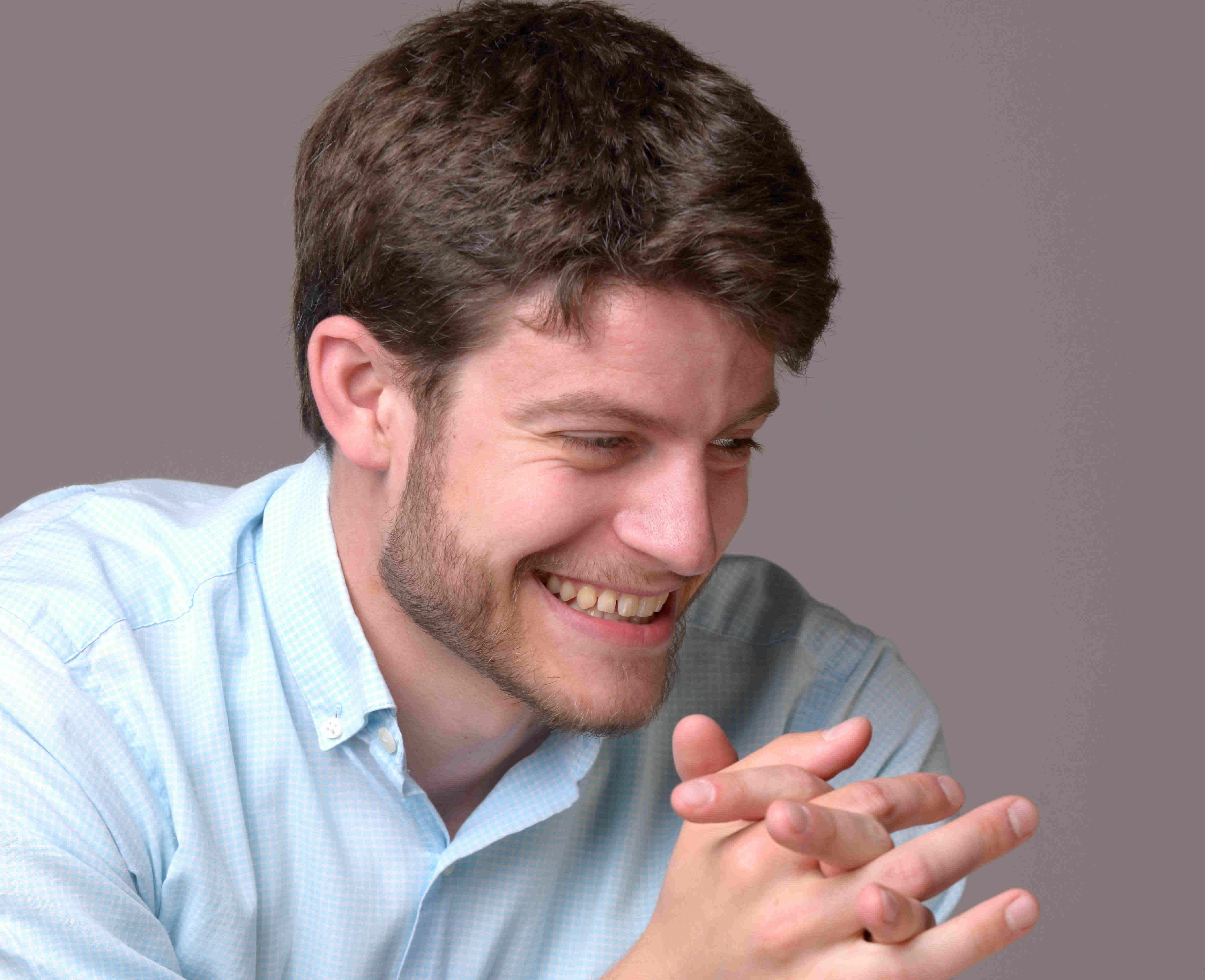 Tyler Hatcher
Contributor, Associate Pastor
Husband; father; pastor; NSA Grad (2013); Greyfriar; occasionally mistaken for Hugh Jackman's Wolverine; greatest achievement: putting a ring on Kristina's finger; greatest shortcoming: a longtime distaste for most things fruit; in love with the Pacific Northwest, but Idaho has a piece of my heart; learning to live and die for Jesus daily.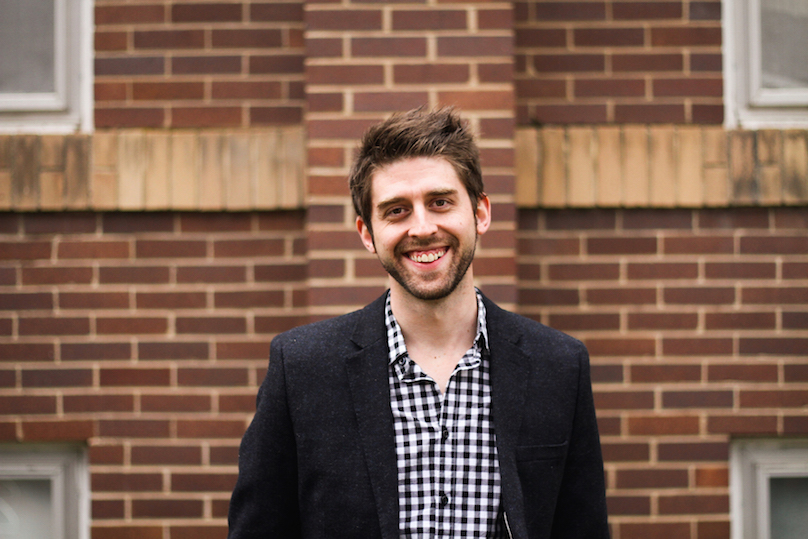 Ben Zornes
Executive Pastor @ Christ Church
In no particular order: an author; songwriter; history major; blogger (at http://BenZornes.com); Ultimate Frisbee tactician; quick wit; THE Settler of Catan (and was so before it was cool); husband of Elsje (who is from South Africa); father of two (for now); a Coloradan at heart, now ministering at Christ Church in Moscow, ID.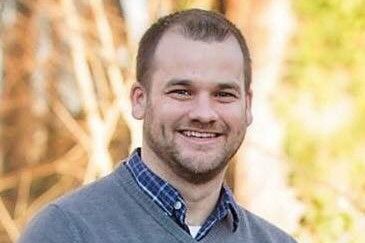 Rhett Burns
Contributor, Teacher, Writer
Married to Shannon; dad to three kids; freelance writer and teacher; living in Turkey since 2010; obnoxiously proud South Carolinian; former football and basketball coach; home coffee roaster; author of Run Like a Stallion: How American Football Explains Turkey and The New People Next Door (forthcoming, 2017).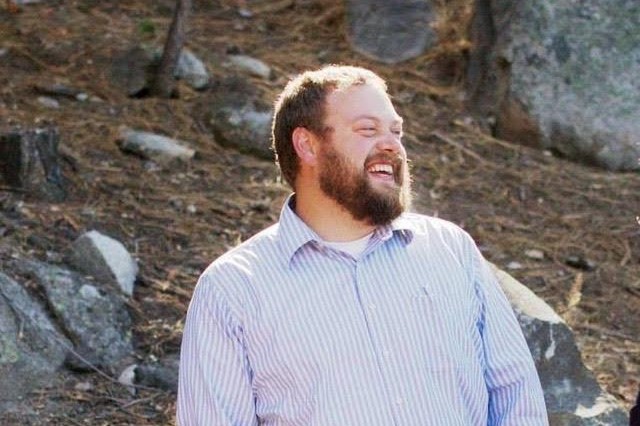 Jason Farley
Contributor, Teacher, Writer
Husband; father; writer; teacher of literature; publisher at Jovial Press; married his Indian Princess just before Y2K; plays the drums; if he could lunch with anyone he would have buffalo ribs with Tom Wolfe, ?uestlove, Adam Schlesinger, and Brad Bird; author of In Pursuit of Kindness, No One Doubts a Belly Laugh, and Waiting through Winter.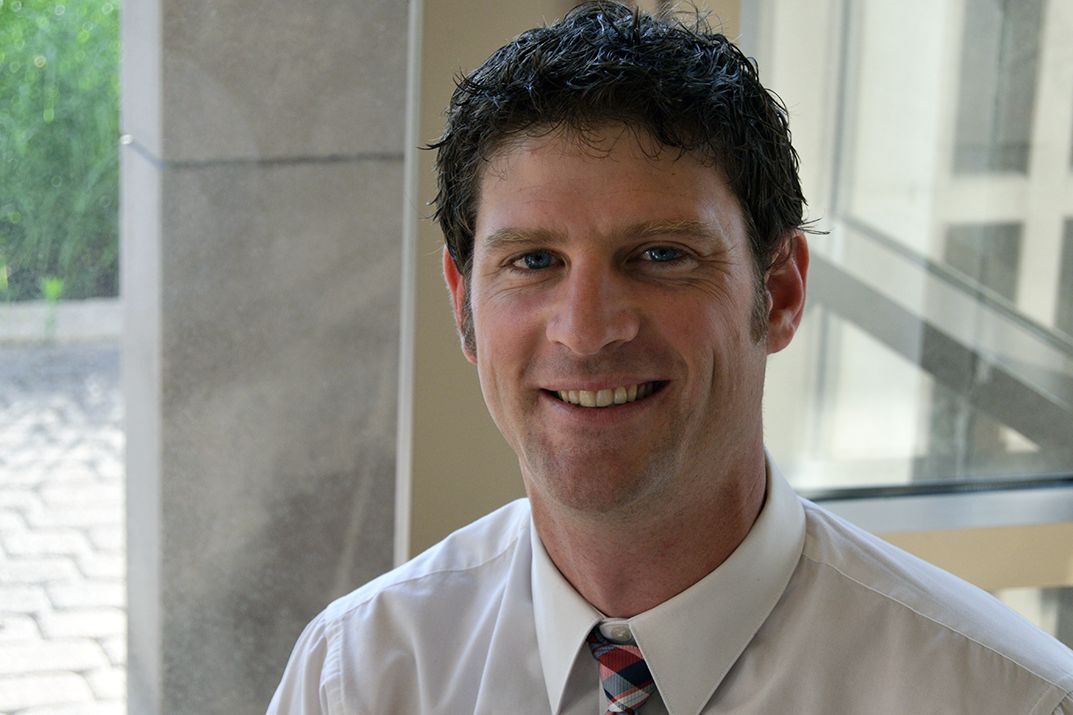 Brian Points
Contributor, Economist
Economist who does not worship mammon; one of the few, the proud, the native Idahoans; graduate of University of California Santa Barbara; formerly athletic but now a loving provider of his wife and four daughters; slowly learning to play the guitar; trying his best to love living in the Midwest; makes great omelettes.