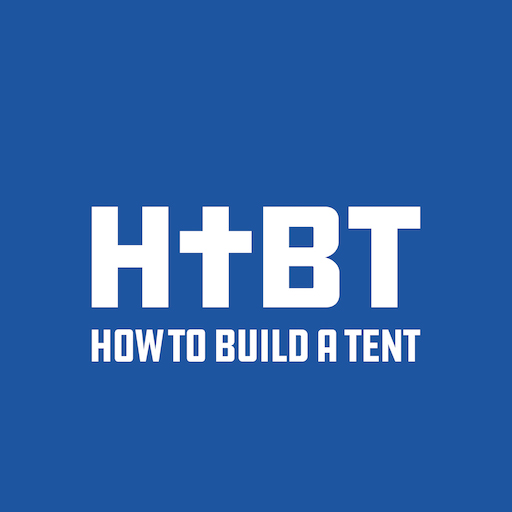 Let's discuss using your free time purposfully to advance your career, business, and what God has called you to do.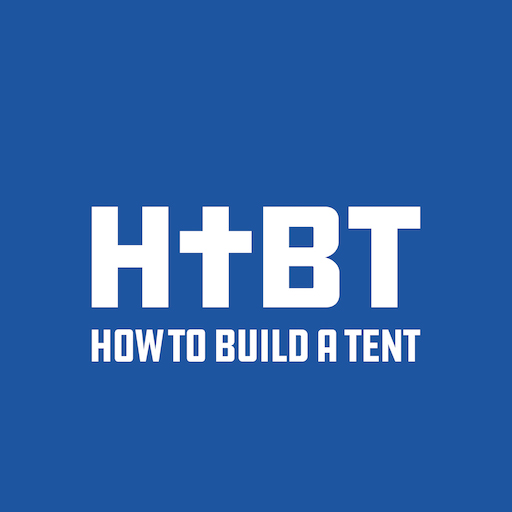 We discuss one of the best ways to be productive during the work week.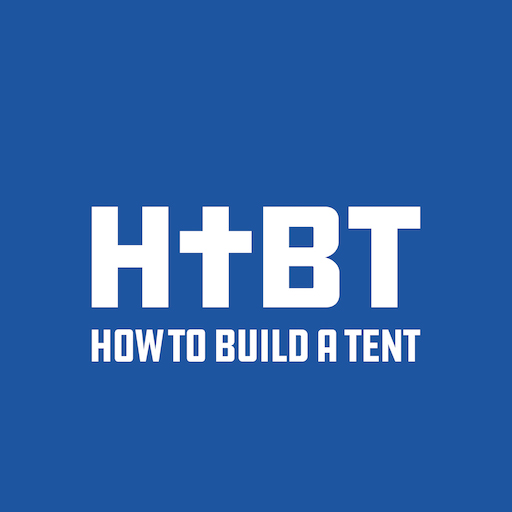 Let's discuss what an MVP is, some mistakes big businesses make when building an MVP, and a warning to small businesses with an MVP having a big business as a customer.