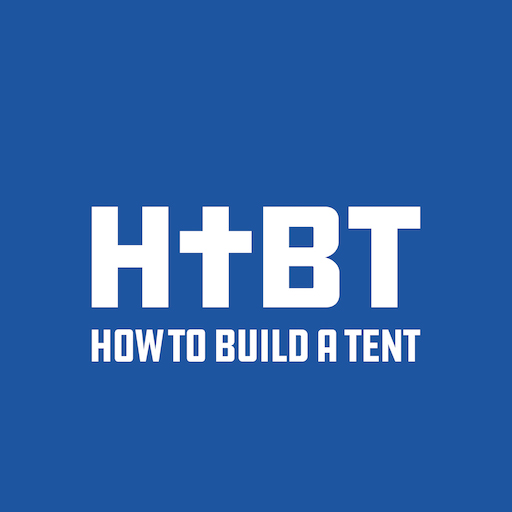 Business Podcast: We discuss Amazon's new garage key, Charles Schwab's new subscription pricing model, and why ambition is not enough. Like our Facebook Page Follow us on Twitter Follow us on Instagram Subscribe on Youtube New Perk! Become a Fight Laugh Feast Member click here, scroll down, and put "HTBT" in the memo to get a HTBT […]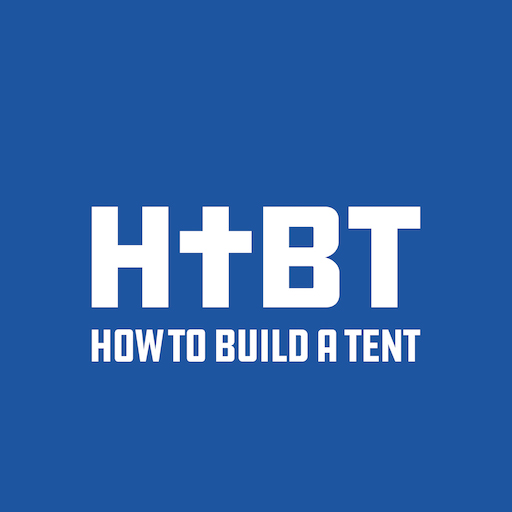 Let's discuss 2 easy steps to ensure your family will be set up to be successful after a tragedy and why it's important to vote for pro-business policies even in a solid blue area.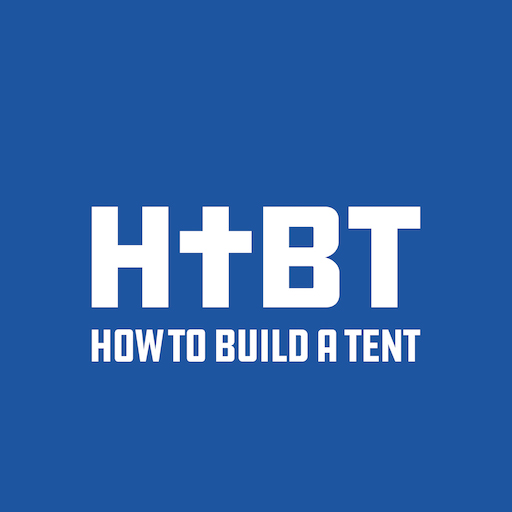 https://www.youtube.com/watch?v=NdhBuo-i0bs Let's discuss with my wife her career in Commercial Property Management. We discuss what to expect in a career in property management and what trends there are in the industry for those looking for a new property for you business or company.