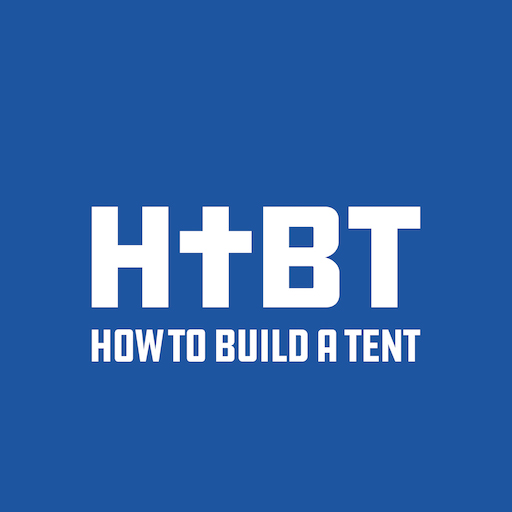 Let's discuss using your free time purposfully to advance your career, business, and what God has called you to do.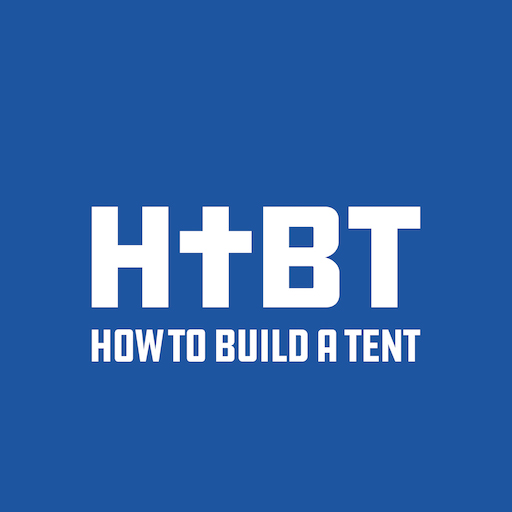 Let's discuss strategies on how to take captive your negative thoughts and get through those seasons.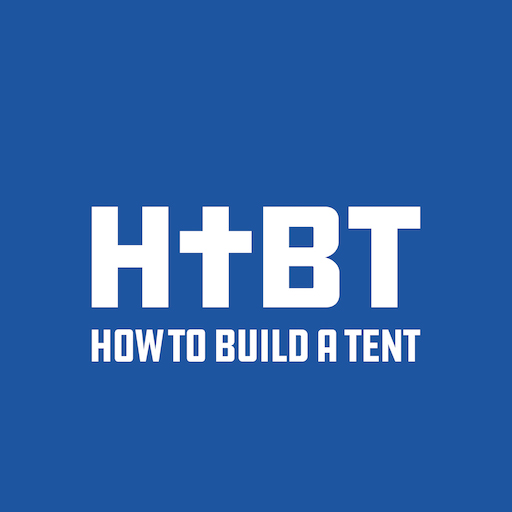 https://www.youtube.com/watch?v=NdhBuo-i0bs Let's discuss with my wife her career in Commercial Property Management. We discuss what to expect in a career in property management and what trends there are in the industry for those looking for a new property for you business or company.