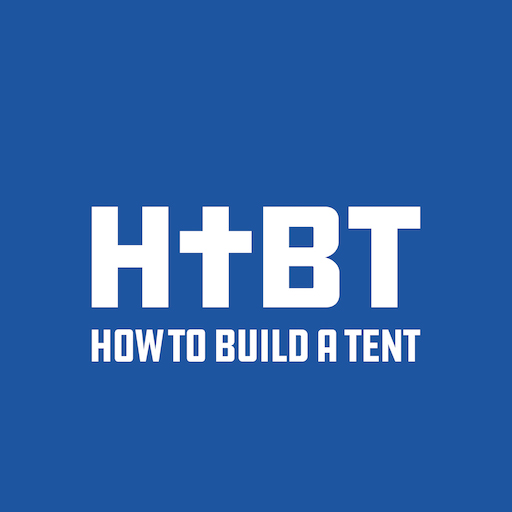 Business Podcast: We discuss how important it is to grow and keep your customers. We provide 3 ways small businesses can grow and compete against big businesses. We also discuss an incubator in Pennsylvania that converted an old steel factory in a place to grow businesses. Like our Facebook Page Follow us on Twitter Follow […]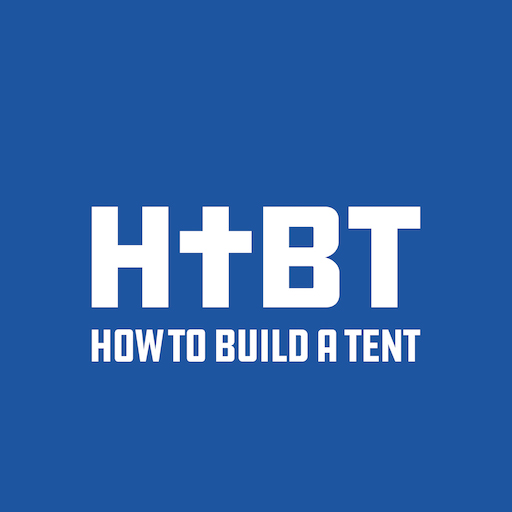 Let's discuss the difference between doing a job well and being a good manager and the danger of promoting someone into a management roll without considering if they will be a good manager or not.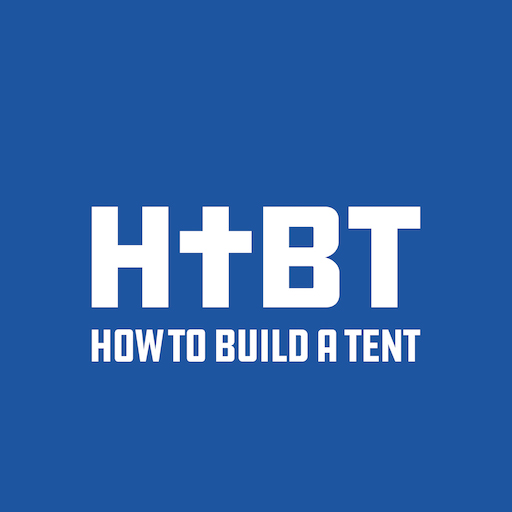 Let's discuss what an MVP is, some mistakes big businesses make when building an MVP, and a warning to small businesses with an MVP having a big business as a customer.