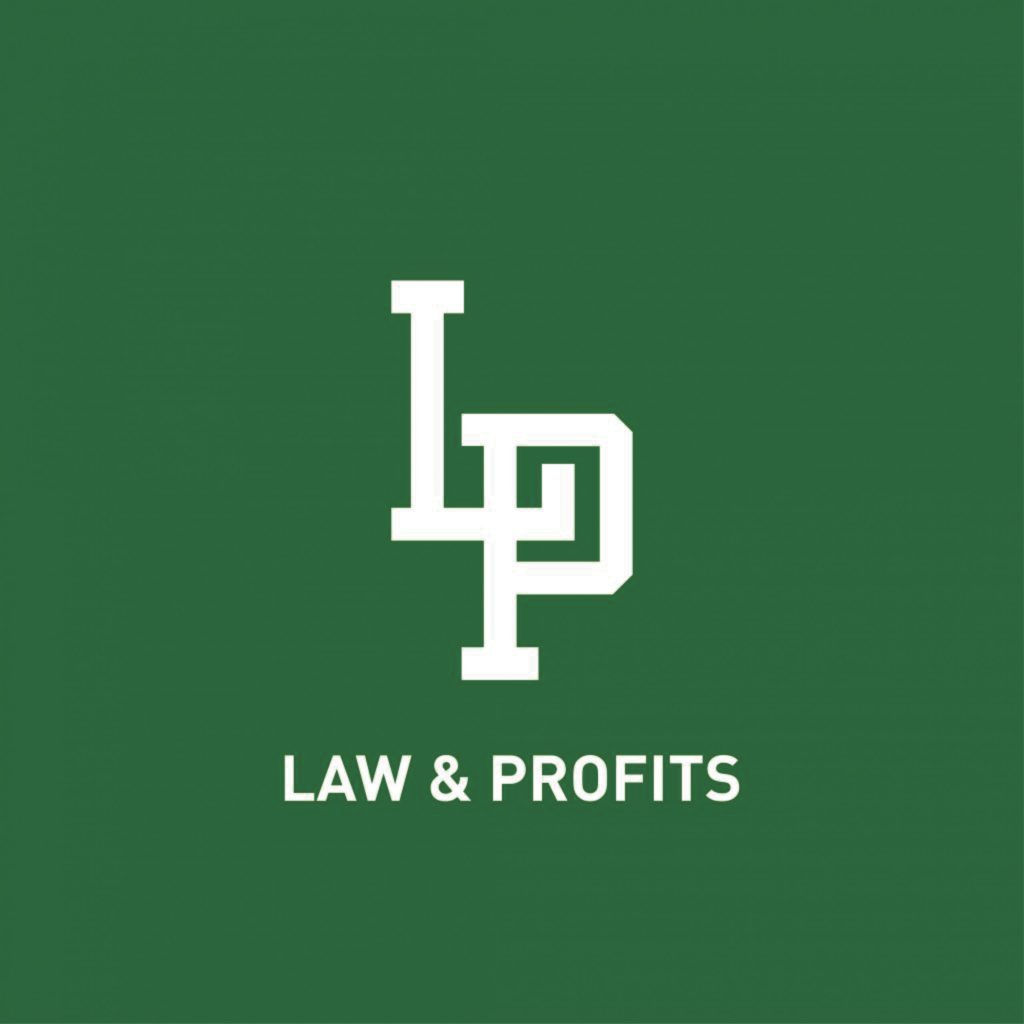 On this episode we talk about the death of giants. First we talk about how The Gospel Coalition is losing terribly at social media. What does The Gospel Coalition have to do with Nintendo? Then, what in hell is wrong with Netflix. How do we stop them?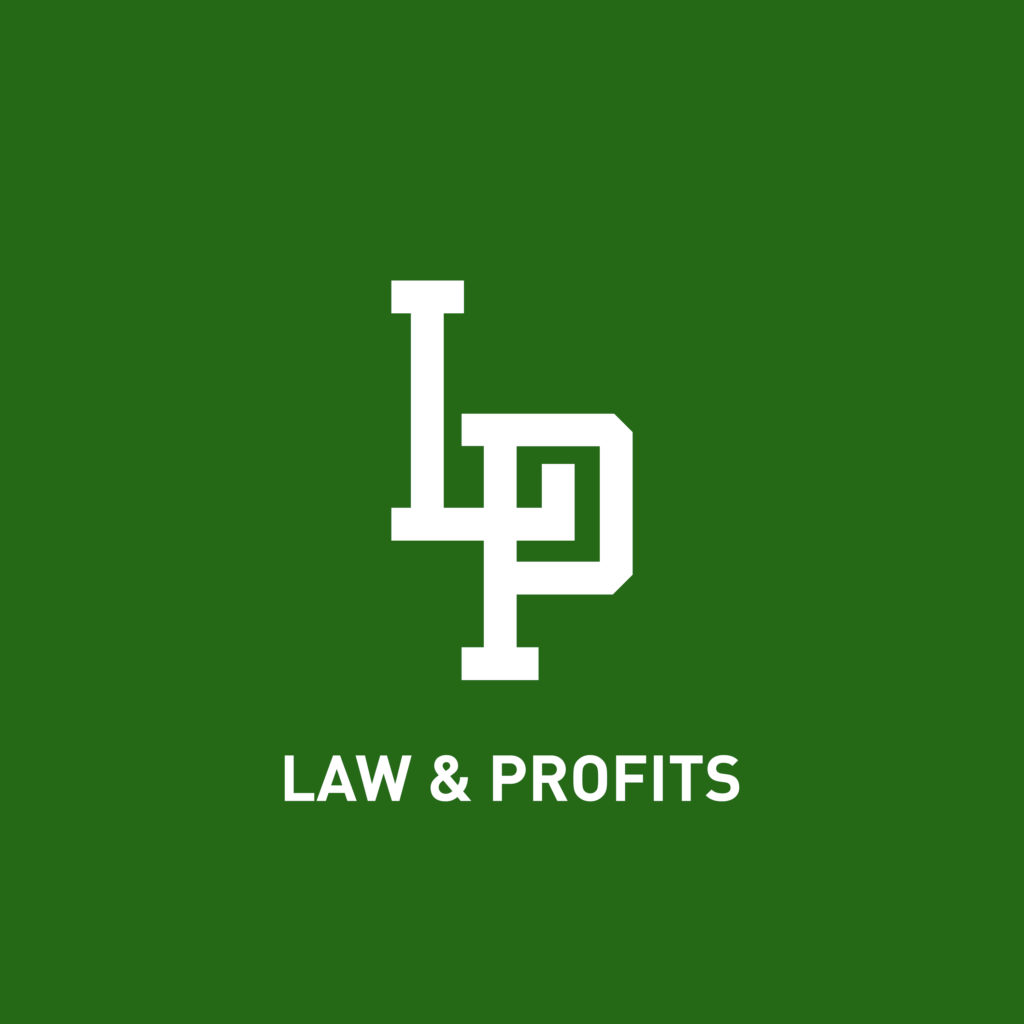 What do half naked video game streamer chicks have to do with Big Eva?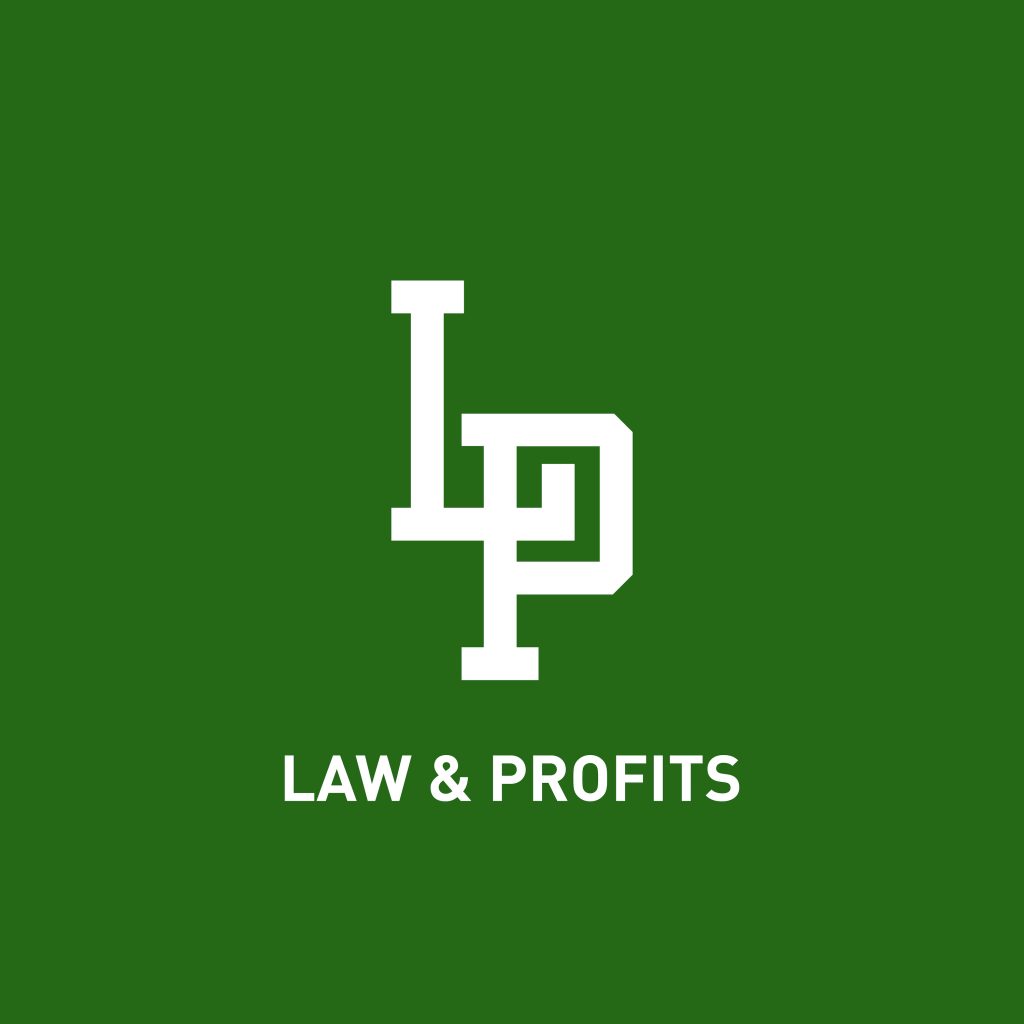 The Real AD Robles joined me on a live stream to discuss The Gospel Coalition's recent attacks on social media. Why do they hate it so much? What happens when the gatekeepers lost control over who gets in?