In the House of Tom Bombadil Starts January 12
Every Wednesday 5pm-7pm Pacific time, for 7 weeks
Who is the mysterious and apparently ridiculous Tom Bombadil? How did he manage to get into The Lord of the Rings? There's been a lot of speculation, but most of it isn't very convincing. Some critics have proposed that Bombadil was nothing more than a way for a writer who isn't sure where his story is going to buy time.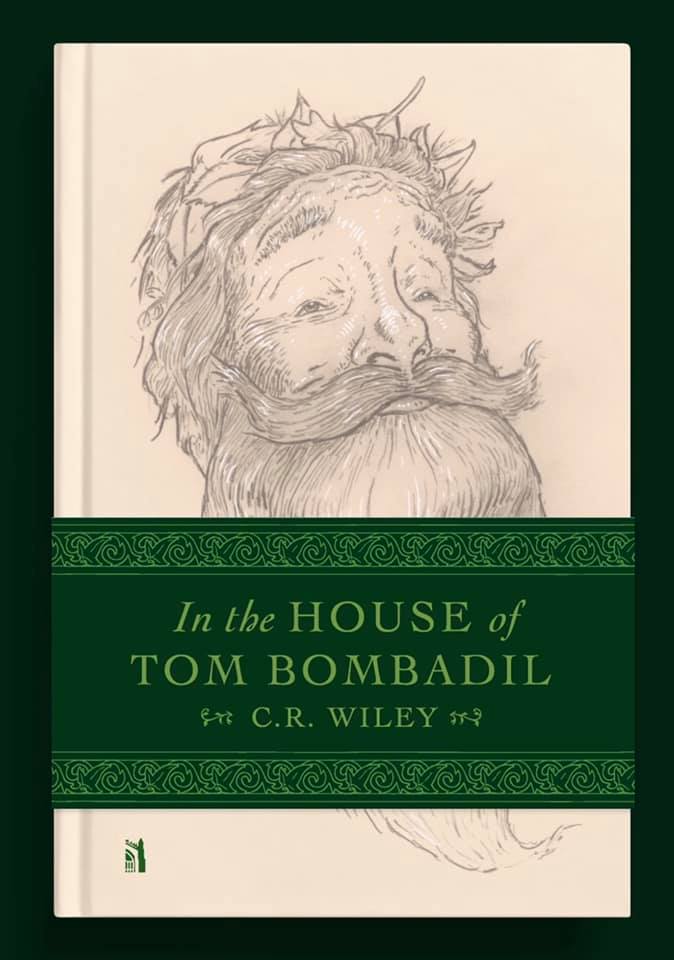 But how could that be so? Tolkien was a fussy writer–striking out large swaths of material when he wasn't happy with them. And in a personal letter he said that there is a point to Bombadil and that's why he put him into the story in the first place.
But he also said that Bombadil is enigmatic–purposefully so. But is that all there is to say? I've written a book to say that we can say a great deal about him. And what we can say is based on what we know about Tolkien's personal, political, theological, and academic interests and commitments.
This course will explore those matters, and hopefully show students how Bombadil reveals Tolkien's thoughts on many important and relevant matters we are facing today.
Here is a great review of Wiley's book, In the House of Tom Bombadil: Bombadil in Narnia