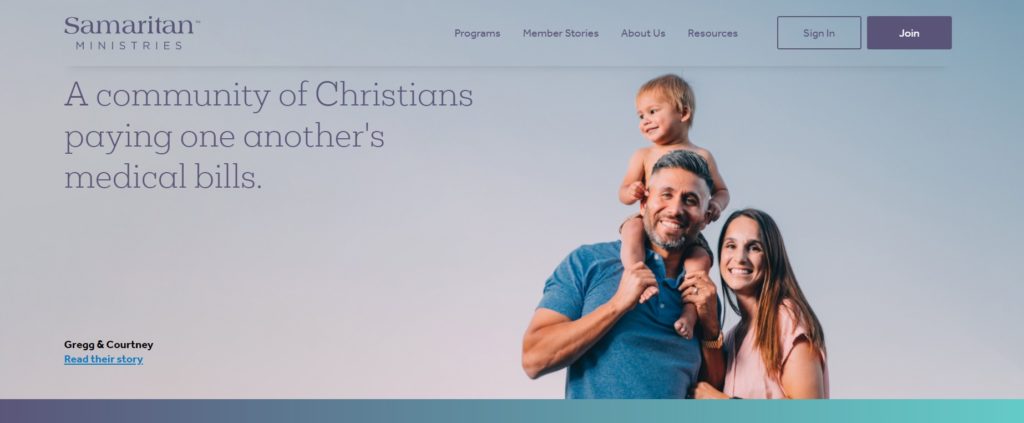 By Ted Pittenger A Jan. 2 New York Times story by Reed Abelson about health care sharing organizations used Samaritan Ministries International members Mark and Caroline Collie for the opening of the piece. It had a catchy headline: "It Looks Like Health Insurance, but It's Not. 'Just Trust God,' Buyers Are Told." Unfortunately, the article […]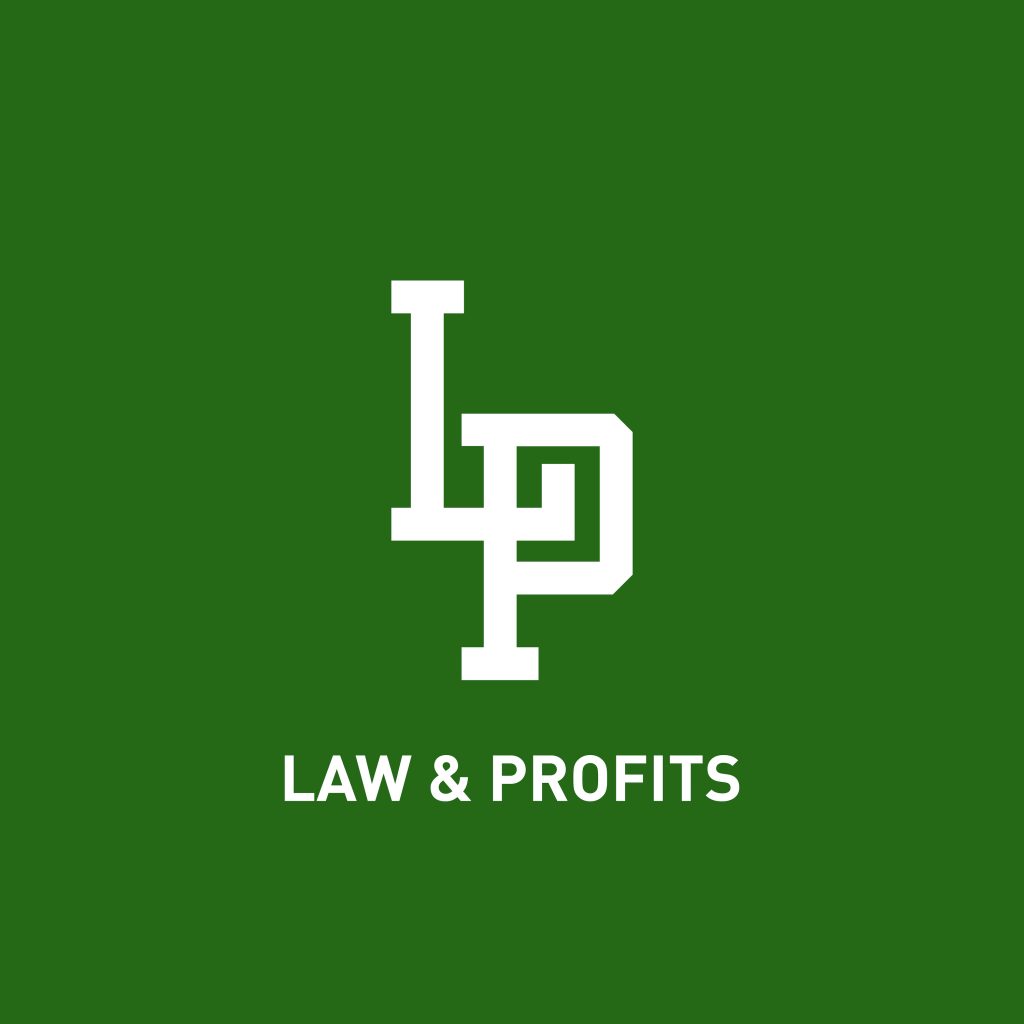 On today's show we talk about Trump's comments about Dr. Ford, and dive into the closeted liberalism that we are seeing in mainstream evangelicalism!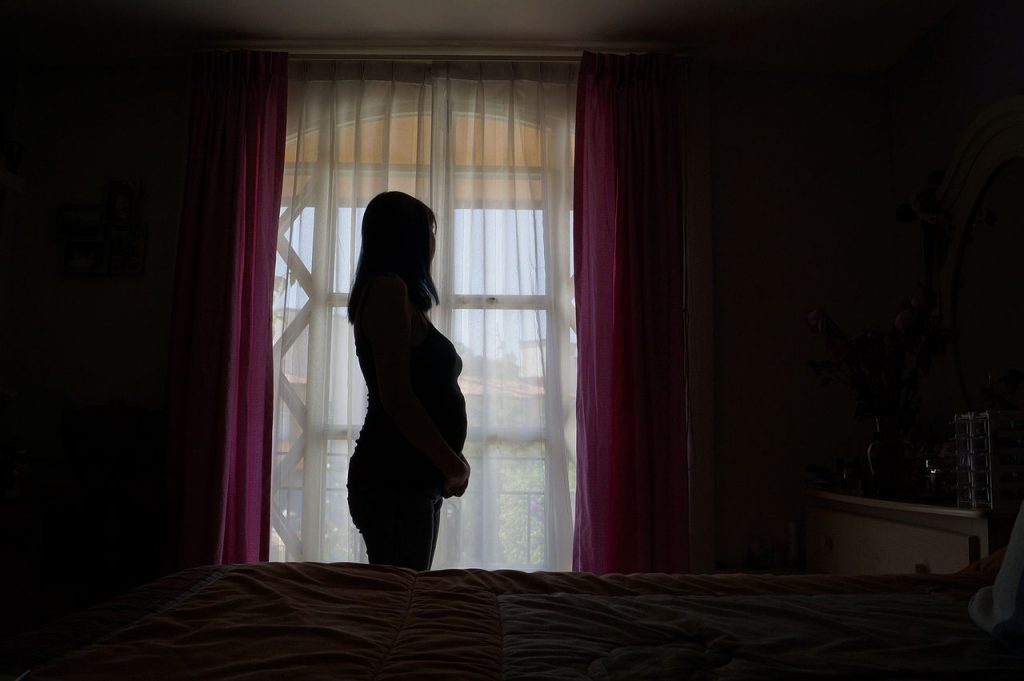 But this isn't just about Maddi Runkles anymore. When a controversy between Christians makes The Washington Post and The New York Times, you know that a power play is going on. Secular media aren't interested in the plights of pregnant girls who choose abortion–it's not news. It's news when a girl courageously and publicly chooses life. But the real reason we're seeing this in the news? It's meant to make you think the Pro-Life movement is inconsistent with the Christian belief in chastity, and that this invalidates both beliefs.